The digital platform that can rapidly tailor and deliver custom lessons and courses

Trusted by over 10,000 teachers
Sign up for demo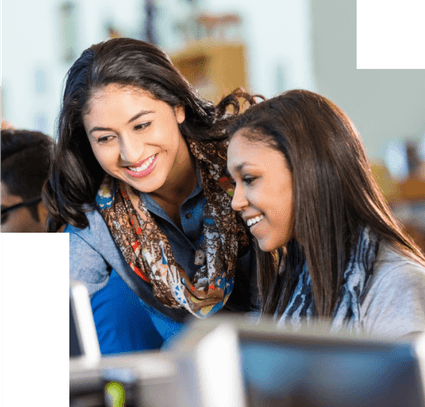 Empowers educators to focus on what they do best,
teach
Turnkey solution
Ready to use, aligned courses.
Easy to edit and add your own content
Learn more about CE

+20,000 curated learning objects
Used in classrooms coast to coast and beyond
See for yourself, take a tour
Learn how you can take control of your curriculum
Contact Us
Why Curriculum Engine
The innovative platform that provides everything you need to increase learning outcomes at your finger tips.
Contact Us

Learning Object Repository
Our LOR has over 20,000 print and digital resources on demand. Don't spend time searching for and cobbling together resources. Use Curriculum Engine's curated, standards aligned objects repository to supplement and enhance instruction—and even add your own content.
Compatible
Works with: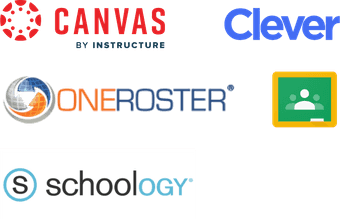 Customization
The Curriculum Engine gives you the ability to edit and publish in just a few clicks. Reorder lessons, add your own content and take control of your curriculum. Customize courses yourself or collaborate with our team to create the programs you need.
Curriculum as a Service

Immediate insights
Gradebook
Item reports
Course progress
Course performance

Digitally enhanced
The CE has interactive digital practice, assessments and activities.
All of our digitally enhanced items are standards-aligned including: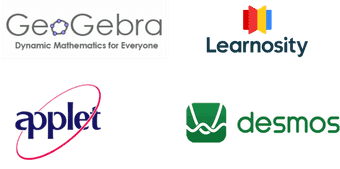 Dedicated support
You're not alone. Get up and running with complete onboarding support and personalized teacher training. You'll have a dedicated Customer Success advocate to help you every step of the way.
Tailored curriculum on the CE
Use one of our prepopulated, standards-aligned courses or collaborate with us for your own customized courses
Contact Us

GA Algebra 1
GA Advanced Algebra
GA Geometry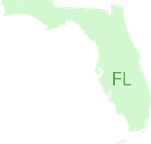 Florida Financial Algebra
Florida Liberal Arts Mathematics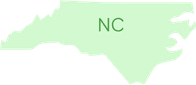 NC Foundations of Math 1
NC Math 1, 2, 3, and 4

TEKS Math Models & Applications
TEKS Advanced Quantitative Reasoning

Traditional/Integrated/Support/Honors

Helping adults build a conceptual understanding of math
People are talking



Request demo
View the power of the Curriculum Engine in action